firm news
DLR Group adds Business Development Leader in Minneapolis
firm news
DLR Group adds Business Development Leader in Minneapolis
(MINNEAPOLIS, November 10, 2022) – The firm welcomes Alissa Moe. She leads business development efforts for the firm's K-12 Education studio, specializing in meeting the educational design needs for communities in Minnesota, North Dakota, and Wisconsin.
Moe brings more than seven years of experience in the design and construction industry. She believes the outcome of building relationships with clients, partners, and industry influencers is an opportunity to create better futures for whole communities. Her passion for education design is fueled by a recognition that her work positively impacts the success, safety, and happiness of students.
Alissa brings new energy to our team and a fresh outlook on the fundamentals of business development. Her ability to naturally connect with others will introduce DLR Group to new communities and school district clients as we continue to grow our presence across the upper Midwest."
Moe is personally invested in her local community, as well as industry organizations. She's the past president of the Rochester Area Builder's Association, an organization that recognized her as a Rising Star within the first two years of membership. Additionally, the Rochester Mayor recently appointed Moe to serve on the Rochester Planning and Zoning Commission.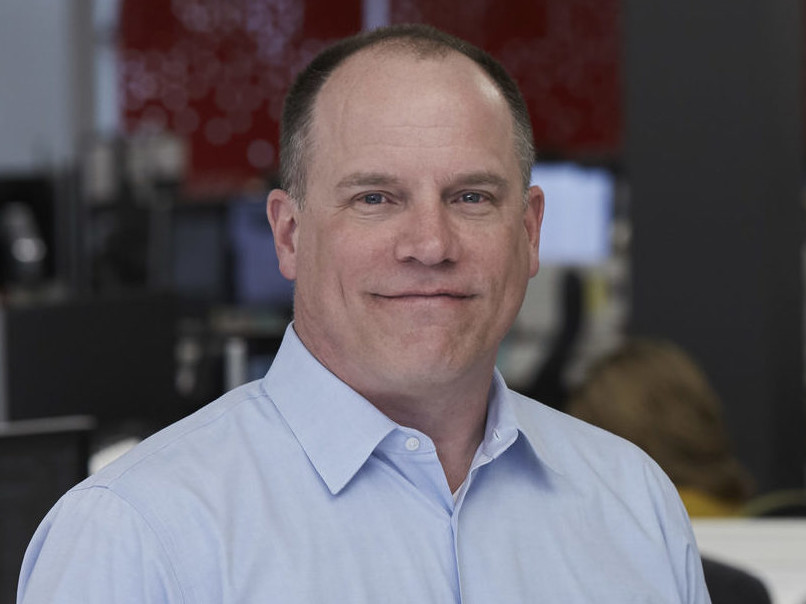 For media queries, please contact:
Andy Ernsting,
Brand Communications Leader