firm news
DLR Group and the Department of General Services Partner on Energy Management Plan for District of Columbia
firm news
DLR Group and the Department of General Services Partner on Energy Management Plan for District of Columbia
(WASHINGTON, D.C., June 27, 2022) – The Department of General Services has released a new Energy Management Plan for government buildings in the district to dramatically cut energy use across more than 25.7 million SF of real estate. We are honored to partner with the DGS in their mission to set a national benchmark for building energy performance standards.
In Washington, DC, existing buildings are responsible for 74% of the city's greenhouse gas emissions. Long-term, sustained reductions of existing buildings' energy use is the most effective way for the city to combat climate change. Energy target reduction goals were set for each of the different energy conservation scope types. These targets aligned with the amount of capital investment that was being made in each of the scope types.
Holistic design doesn't stop at architecture and engineering. Leading in environmental stewardship means recognizing the importance of the built environment globally and understanding how it interacts with the environment locally."
The plan includes the following:
Whole building retrofit: comprehensive, impacts all subsystems
Whole system retrofit: upgrades to entire systems; HVAC, lighting, and/or enclosure
Component retrofit: upgrades to individual components of a systems; light source, weatherization, boiler, chiller, terminal unit
Retro commissioning: optimization of sequence of operations + repair, replacement, or additional controls
Ongoing commissioning: optimization of sequence of operations, identification of items for future capital work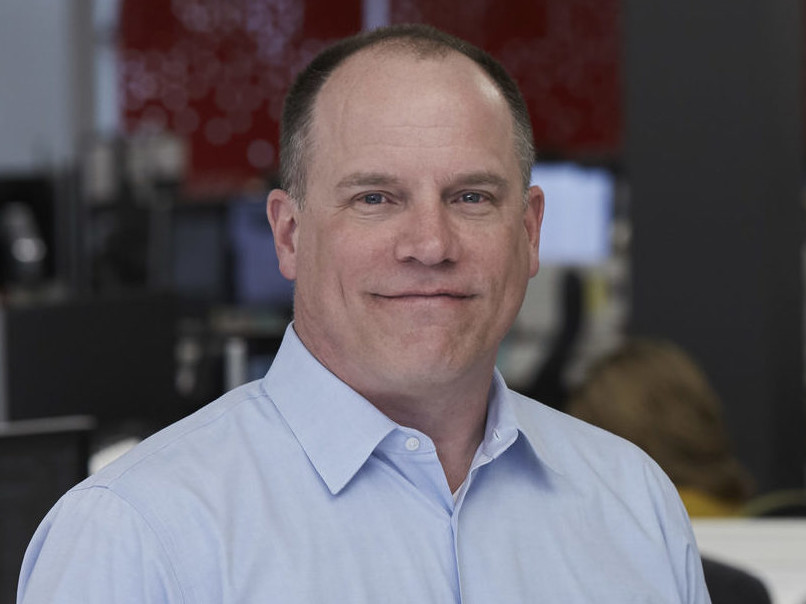 For media queries, please contact:
Andy Ernsting,
Brand Communications Leader
In the Spotlight
Planning