firm news
NCARB Announces Newly Elected Leaders
firm news
NCARB Announces Newly Elected Leaders
(SAN DIEGO, June 28, 2022) – Earlier this month, new leadership was announced at the National Council of Architectural Registration Boards' 2022 annual business meeting in Austin, Texas. Principal Jon Baker, FAIA, NCARB, was elected as first vice president/president-elect and will become president in June 2023. NCARB members and volunteers facilitate the licensure and credentialing of architects in the United States.
Baker has been active in the organization since earning his certification in 1987. He first joined the NCARB board of directors in 2010 and has served in various leadership roles, including second vice president, treasurer, secretary, and Region 6 director.
I'm honored to be elected by my peers and colleagues to serve as NCARB president beginning next year."
"I look forward to exploring opportunities that bring more diversity into the profession and to introducing underrepresented communities to the power of architecture," said Baker.
In addition to his membership in NCARB, Baker served 13 years as Governor appointee to the California Architect's Board and has also been active in the American Institute of Architects as former president of the San Diego chapter and director on the AIA California Council board. He was elevated to the AIA College of Fellows in 2009.
In 2011, Baker formed BakerNowicki Design Studio with Richard Nowicki, AIA. We acquired the firm, which specialized in educational architecture working exclusively with K-12 and higher education clients across Southern California, in August 2021.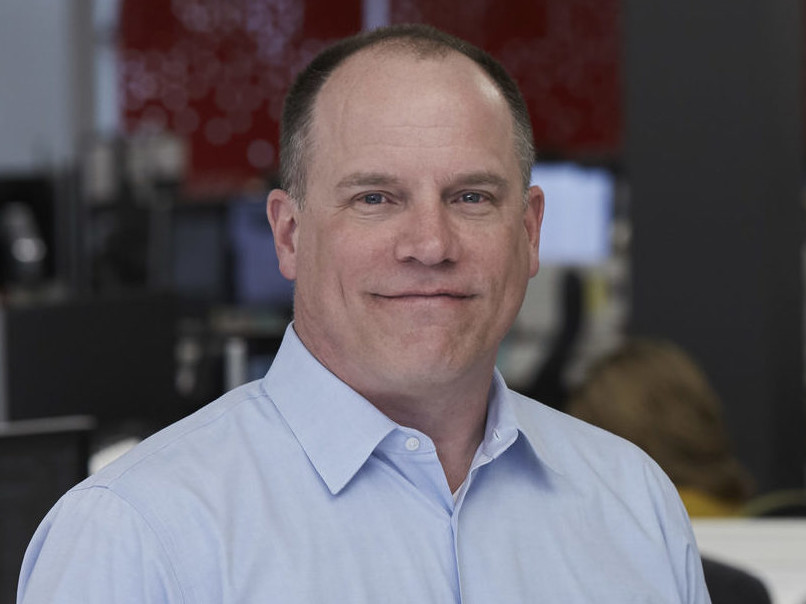 For media queries, please contact:
Andy Ernsting,
Brand Communications Leader