press
DLR Group Partners with Texas A&M on Academic Center
The firm is thrilled to be partnering with Texas A&M on the university's first mass timber academic building, the Aplin Center. The academic center will serve as an immersive learning laboratory for students with new university programs including hospitality and retail studies occupying the center. The Real Deal walks us through the major players spearheading this mass-timber project in College Station, Texas.
The team we've assembled is creating a facility unlike anything else in the country."
Hines is the development manager, utilizing its T3 building model – Timber, Transit, Technology. The Aplin Center is DLR Group's 13th T3 project with Hines. Design professionals from our Chicago and Houston studios will lead the design team, providing expertise in mass-timber, higher education, and mixed-use projects.
Other partners for the Aplin Center project include architectural firm Pickard Chilton and landscape architect Design Workshop.
We are the core and shell architect and the architect of record. We are also providing interior design and FF&E services. Construction is expected to start this fall.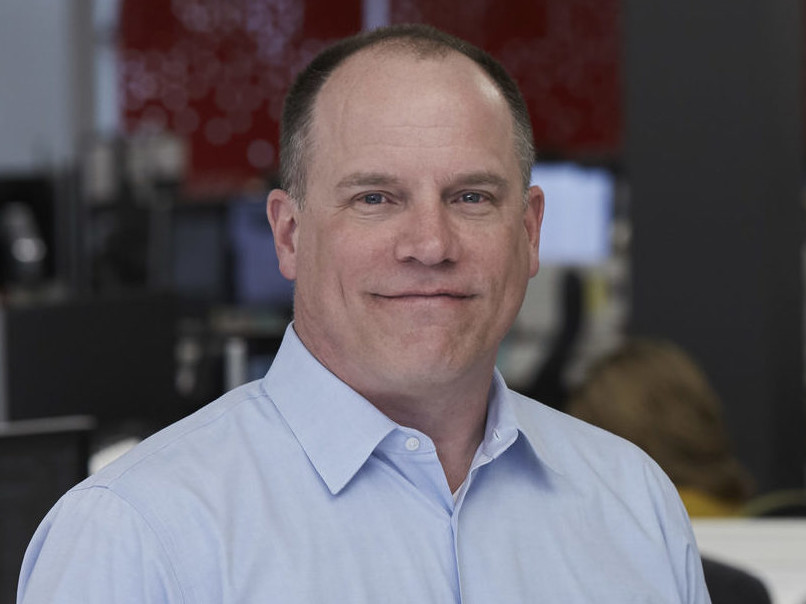 For media queries, please contact:
Andy Ernsting,
Brand Communications Leader
In the Spotlight
Mass Timber