firm news
DLR Group Earns Two American Architecture Awards
(CHICAGO, December 1, 2021) – DLR Group has been awarded the American Architecture Award for its work on two projects – the iconic Portland Building originally designed by Michael Graves, and the Shenzhen Opera House, a modern cultural arts project. This award is one of the highest and most prestigious awards programs bestowed from three top architecture and design organizations (The Chicago Athenaeum Museum of Architecture and Design; The European Center for Architecture Art Design; and Metropolitan Arts Press). This annual program honors the most significant buildings, landscape, and planning projects in the U.S. and abroad.
These projects highlight DLR Group's incredible depth and breadth of expertise within our teams, from designing the restoration of a civic government building in Portland, Ore. to a new design concept for a performing arts venue in Shenzhen, China."
"This is a great honor and a great example of how design can literally elevate the human experience within our communities," he continued.
The Portland Building stands out among the buildings of downtown Portland as a postmodern collage of historical references and symbols. This colorful and spirited addition to the city was designed by Michael Graves and built in 1982 as administrative offices for the City of Portland. Despite international recognition for its groundbreaking design, it faced problems with its structure, exterior, and operational systems that repairs alone could not address. DLR Group's reconstruction design restored the original building, and re-imagined the interior environment while addressing the building's pervasive performance problems, thereby preserving this important public asset and architectural icon for the next 50-to-100 years.
DLR Group's concept design and master plan for the Shenzhen Opera House envisions a world-class performance complex as a cultural gateway to the city. The organic forms of the complex encourage visitors to move through and around the site, experiencing the drama of the landscape as a spectator to art and culture before ever seeing a performance. This 223,000-SM arts complex accommodates the performance spaces, including a 2,300-seat opera hall, 1,800-seat concert hall, 800-seat operetta hall, and 600-seat multi-functional theater. Each hall consists of an auditorium, stage, public space, and backstage.
DLR Group will accept their awards at the Gala Award Reception Dinner in Miami, Fla. on December 2, 2021.
Subscribe to our email list to receive these news update delivered directly to your inbox.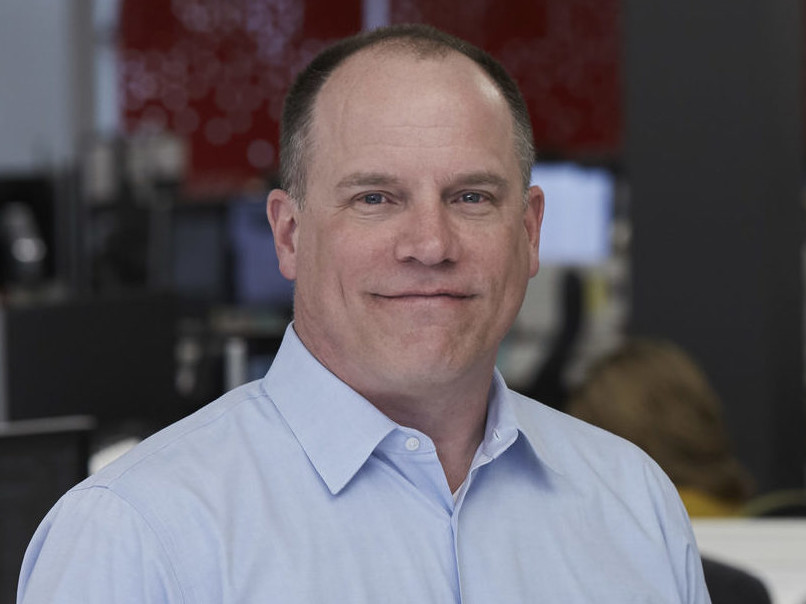 For media queries, please contact:
Andy Ernsting,
Brand Communications Leader