firm news
Construction Underway on Mt. San Jacinto College STEM Facility
(RIVERSIDE, Calif., June 16, 2022) – Mt. San Jacinto College students, faculty, staff, and community members celebrated a milestone and the official start of construction on the new science, technology, engineering, and math facility at its new Menifee campus. We are designing the facility, which will prepare students for in-demand STEM careers across California's Inland Empire.
Students will benefit from hands-on learning with modern infrastructure, technology, and equipment that they will experience in the professional workforce. Innovative labs will enable instructors to engage with all students at once while also enhancing individual learning, which is critical for student success. Our design also reinforces inter-personal connections between students and faculty through designated indoor/outdoor public gathering areas along circulation pathways. Mobile furniture and lab-bench modules will allow for maximum flexibility to accommodate today's programs, as well as future needs.
Our design promotes the four pillars of community; learning on display; student success; and flexible, adaptable design."
"When completed, the facility which will create a sense of community for STEM students and will serve as a hub of interaction for the entire campus population," said Jones.
The 57,709-SF building includes labs for physics, biology, microbiology, chemistry, anatomy and physiology, faculty offices, general purpose classrooms, and a student work area. It is expected to open in fall 2023.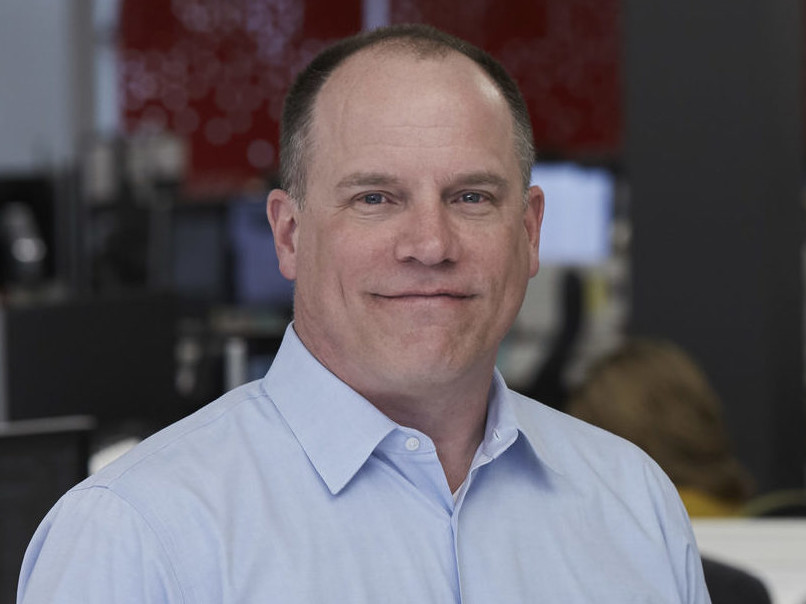 For media queries, please contact:
Andy Ernsting,
Brand Communications Leader