firm news
DLR Group Celebrates Record Hotel Design Openings
(MINNEAPOLIS, February 1, 2023) – We saw a record number of 13 hotel projects open in 2022, including the Thompson Hotel Denver, Hotel West & Main, Tapestry Collection, dual-brand Tetra, Marriot Autograph Collection & AC Hotel Sunnyvale, and dual-brand AC Hotel by Marriott & Element Miami Brickell. The studio celebrated three groundbreakings, including the Dream Hotel Las Vegas, a luxury 525-guestroom hotel tower perched over three sprawling levels of dynamic gaming, dining, and nightlife venues. This project, opening in 2024, marks the our first hospitality project on the Las Vegas strip to include both architecture and interior design services.
We've risen to the challenge to ensure we don't skip a beat in our growth, success, and delivering the design work we're known for."
Leadership Growth and Industry Recognition
The firm elevated Valentina Castellon to National Hospitality Interior Design Leader, leading a team of 30 interior designers. Rebecca Buchmeier and David Almany have moved into Hospitality leadership roles in their respective sectors. Cultivating top talent was also expressed through Interior Design magazine's recognition of four DLR Group interior designers – Christina DeAmicis, Courtney Gallagher, Emma Holland, and Vanessa Vu – as recipients of its annual 30 Under 30 award and through the naming of Danielle Farchmin, Interior Designer, as one of Boutique Design magazine's BD18. IIDA Northland also named Twee Andersen, Interior Designer, a recipient of its 19th Annual FAB Interior Design Awards.
As a firm, DLR Group is committed to expanding the success of 2022 into the new year and beyond by maintaining its focus on fostering client relationships, cultivating an environment that promotes professional development, and bolstering its lifestyle and luxury portfolios.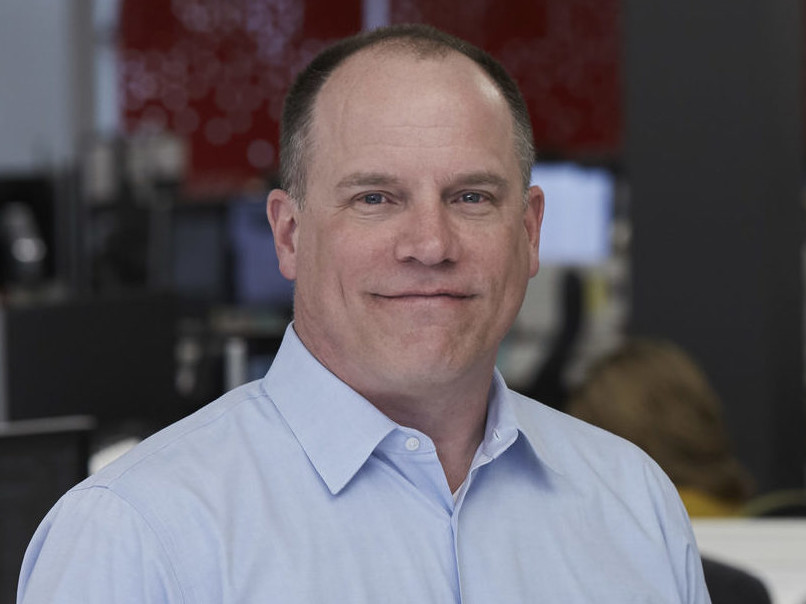 For media queries, please contact:
Andy Ernsting,
Brand Communications Leader