firm news
DLR Group Taps New Northeast Lead for K-12 Education
firm news
DLR Group Taps New Northeast Lead for K-12 Education
(WASHINGTON D.C., October 17, 2023) – DLR Group announces Principal Camilo Bearman, AIA, will lead the firm's K-12 Education practice in the northeast. This strategic move further bolsters the team's presence in New York, Washington, D.C., and beyond. In this role, Bearman will collaborate with design teams to grow the firm's independent schools practice, as well as lead the continued efforts of extending its presence with school clients and communities along the east coast.
Bearman touts 30 years of architectural and design experience. Since joining DLR Group in 2021, he's led design for K-12 Education clients in the northeast by encouraging his teams to create unique learning environments that are holistic to all users and further enhance the student experience. He's also contributed design expertise to transformational projects in the U.S. Virgin Islands and Puerto Rico.
Camilo is well respected in the industry. He brings a level of design thinking that results in more engaging learning environments for students, educators, and local communities. His combined design acumen and leadership ability will position DLR Group for incredible growth in the northeast."
Bearman remains vitally connected to the architectural community through his work with the American Institute of Architects. He is a member of the AIA Virginia Chapter Design Forum, a group that organizes a bi-annual symposium bringing world-renown designers to share ideas with local design talent.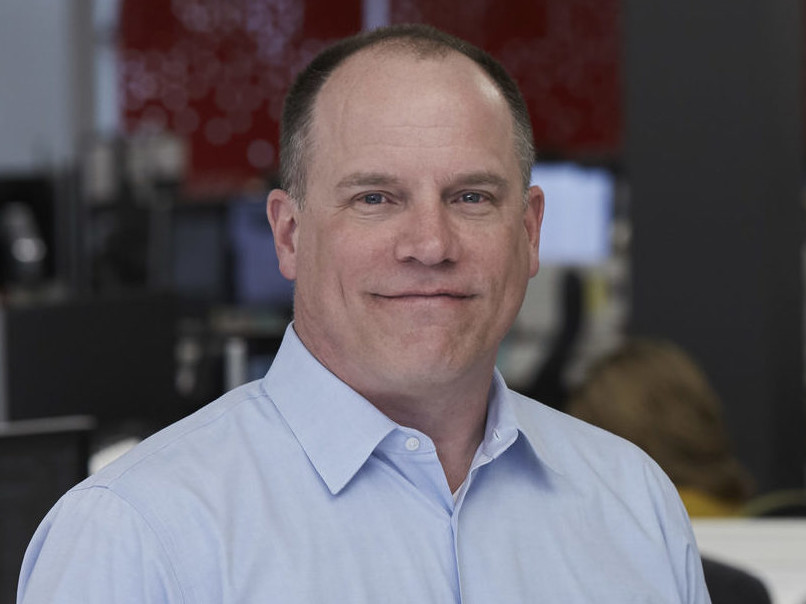 For media queries, please contact:
Andy Ernsting,
Brand Communications Leader